Back
How Slovenia grasped the hearts and minds of tourists
The Slovenian Tourism Board (@SloveniaInfo), the national tourism agency, was in need of a solution to place their country as a top travel destination for outdoor enthusiasts. Slovenia features an array of breathtaking outdoor adventures waiting to be had, from vast mountain ranges filled with woodland, to crystalline lakes and diverse nature, making it a perfect vacation spot for all. They connected with Httpool by Aleph to create a Twitter campaign leveraging Tour De France, to amplify content and target cyclists, as well as allure general travel enthusiasts across 18 countries.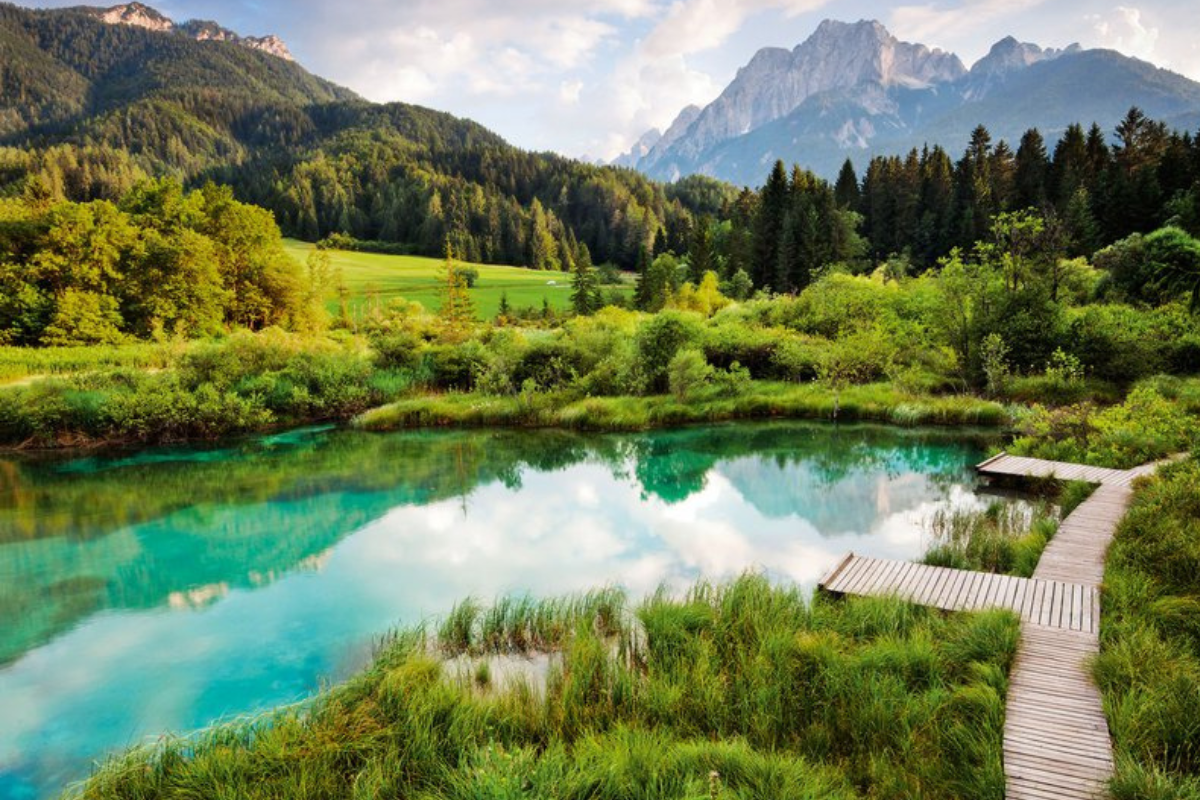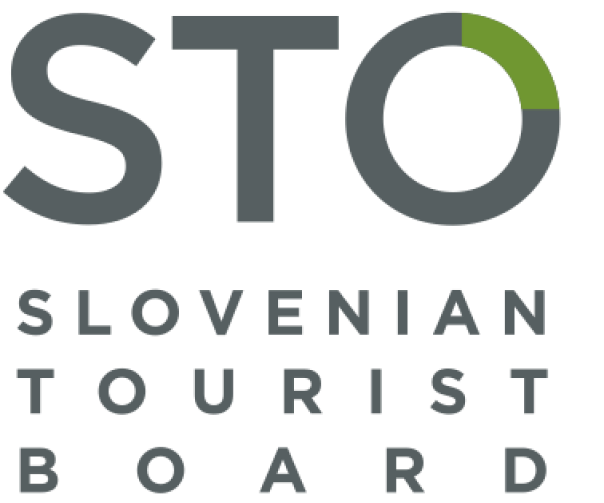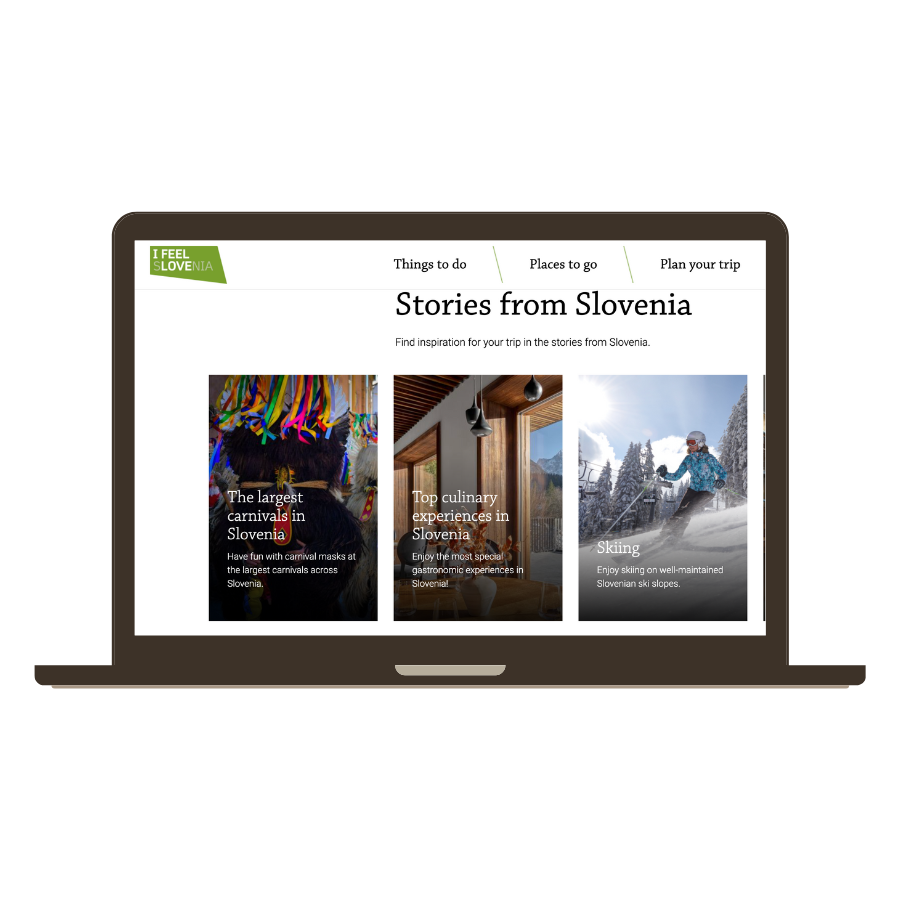 The Objective
The main objective of @SloveniaInfo was to drive increased awareness, reach more relevant audiences, and overall increase the number of yearly visitors. They utilized Twitter Amplify and Website Cards to grab the attention of their audience and funnel travelers' to the Slovenian National Tourism Agency page.
The campaign ran for the month of July 2022 across a number of markets; Germany, Switzerland, Austria, Italy, Hungary, Czech Republic, Poland, Slovakia, Belgium, Netherlands, Luxembourg, France, Spain, Croatia, Serbia, UK, US, and Canada.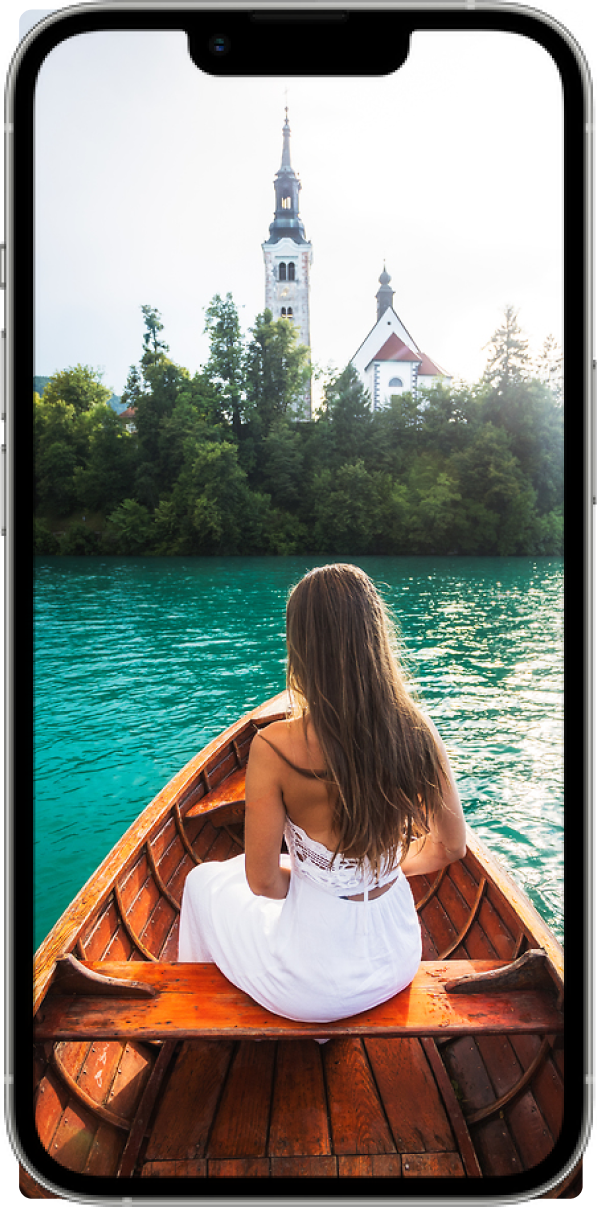 As an accompaniment to the campaign, @SloveniaInfo used Website Cards directing inspired viewers to the relevant pages for additional information.
The Solutions
Seeking the support of Httpool by Aleph, @SloveniaInfo was able to implement new strategies, and harness the power of Twitter in their campaign. With 91% of people on Twitter wishing to see travel information, and 26% of users more likely to book a flight than the general online population, the platform became the perfect home for the campaign.
To maximize their impacts, @SloveniaInfo also needed to partner with someone who boasted an already established following within the travel and cycling communities on Twitter, and they found the perfect accompaniment in Tour de France (@LeTour), with Twitter Amplify connecting both parties. The advertising feature used Pre-rolled video ads delivering immense engagement and impressions.
The Results
The collaboration between Httpool by Aleph and the @SloveniaInfo delivered over 12 million views on pre-rolled promoted videos. Moreover, around 83,000 users followed the link to the advertiser's website, showing an eminent interest in visiting and learning more about Slovenia. In addition, the Twitter Amplify campaign delivered 110,000 engagements. The campaign closed with stagflation results, shining the light on ideas for future advertising endeavors.
"Our goal was to present Slovenia not only as the home country of cycling champions but as an excellent outdoor activities holiday destination. Together with A.S.O., Twitter, and our cycling champions, we have inspired many cycling enthusiasts and professionals and placed Slovenia on the map of most wanted cycling destinations."
The Slovenian Tourism Board
Other success stories
All success stories