Back
How the "silent" airport brought music and engagement with Httpool
In 2022, The Hungarian capital city's airport was honoured with the most prestigious award in the aviation sector, Skytrax World Airport Award in Eastern Europe, and won it for the ninth time! The Hungarian capital city is one of the most popular cities in Eastern Europe, and its airport plays a crucial role in building the city's economy.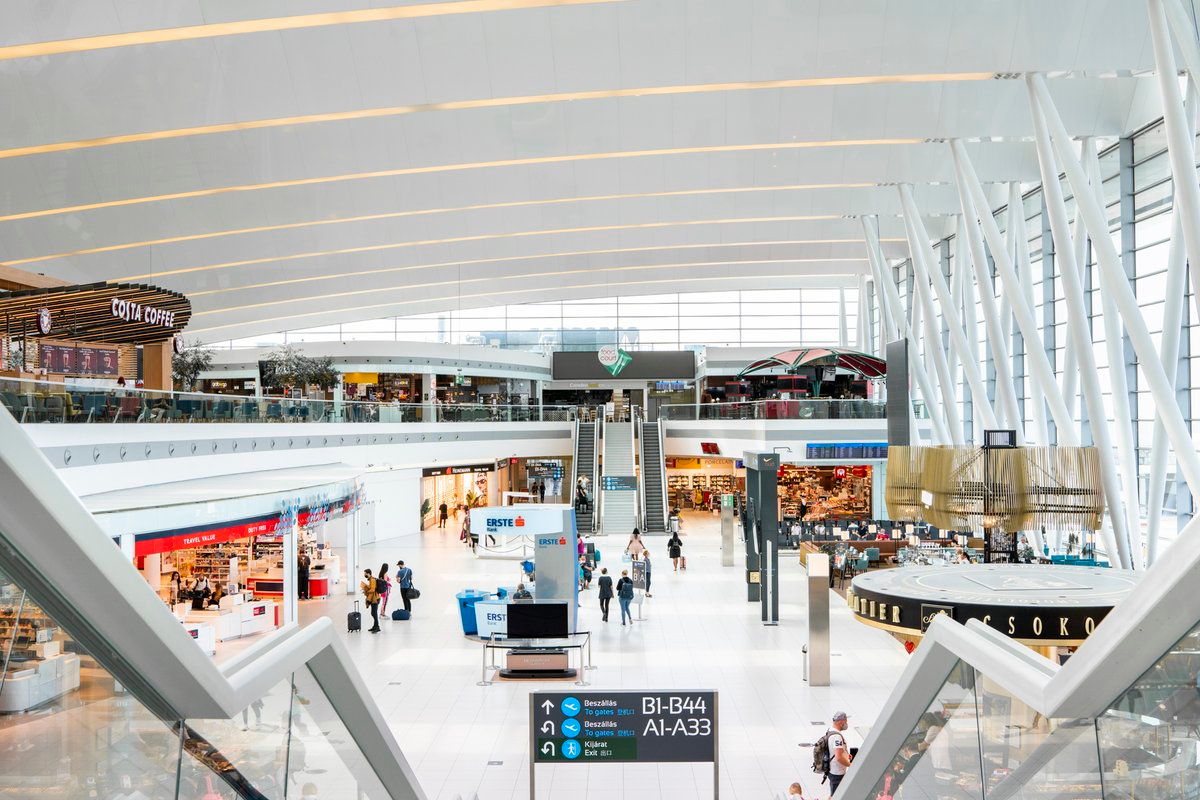 25K+
minutes spent on playlists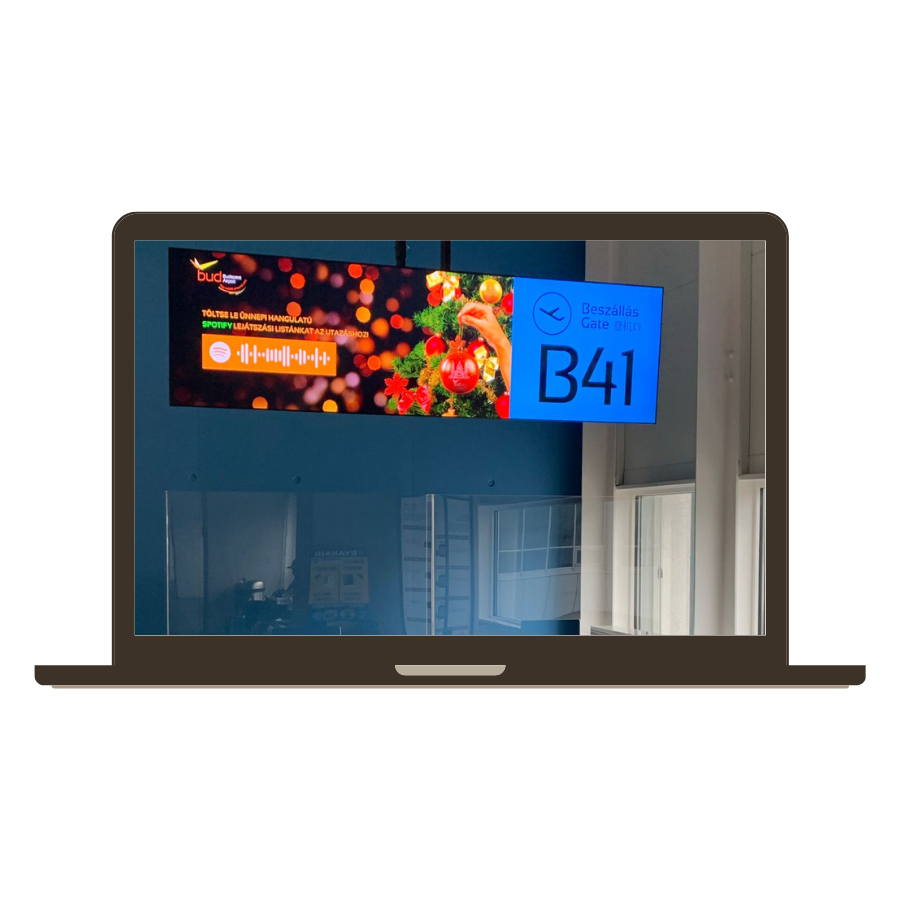 The Objective
Budapest Airport has been dynamically developing and expanding its piers, giving passengers a comfortable stay and the highest quality services. Although, they had a unique challenge of breaking the stigma of the silent airport. That is why Budapest airport cooperated with Httpool by Aleph to bring Spotify's playlists to the visitors and create an enticing travel experience.
The project started in June 2022, with Budapest launching a branded Spotify playlist bringing engagement and music to the passengers flying in and from Budapest. Since the campaign began, our client has grown the number of playlists. Budapest Airport created 11 sub-playlists like "Flying home for Christmas, a LOT to enjoy in NYC, Surfin' in Budapest.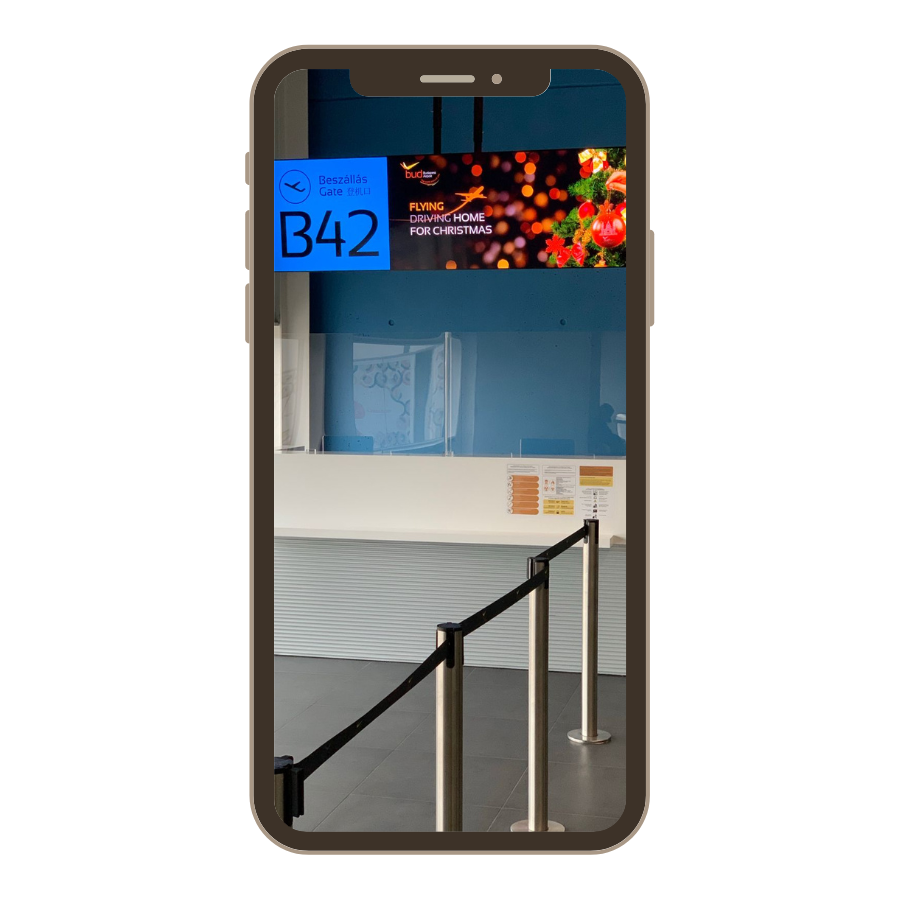 The Solutions
Httpool by Aleph worked closely with the Budapest Airport marketing team to find digital solutions to their challenge while providing clients with any necessary guidance.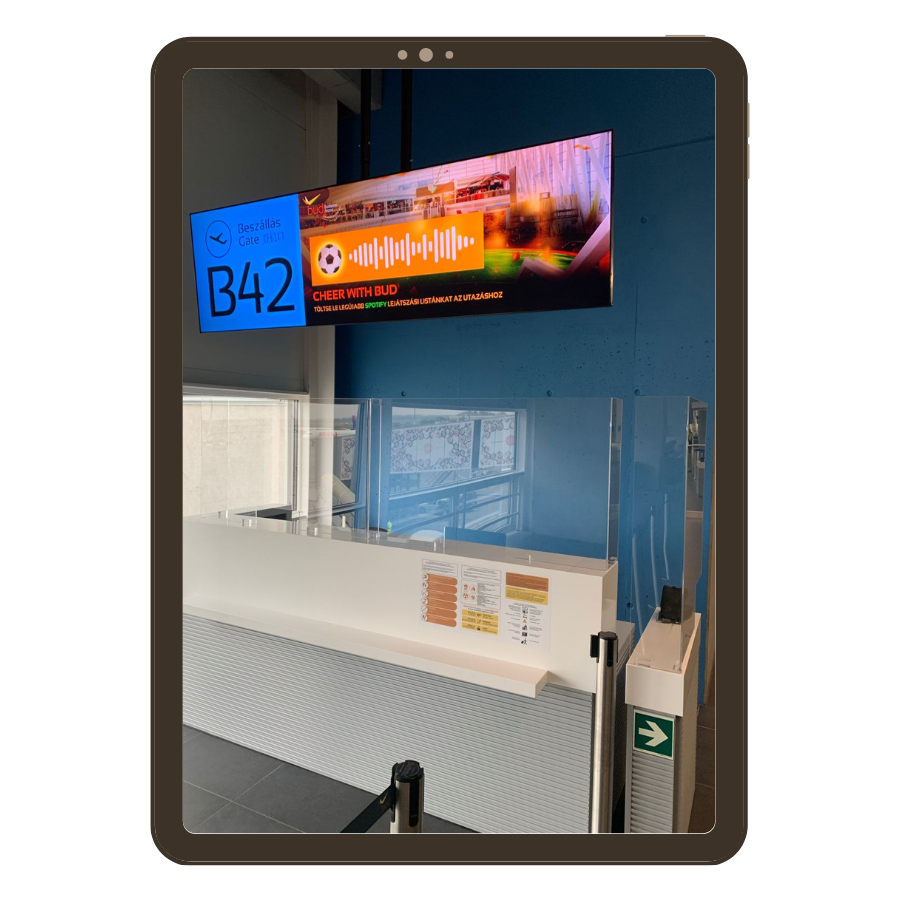 The Results
Budapest Airport received the most influential Spotify insights, data, and charts required for completing an exciting campaign. With the educational resources on Spotify's products, the marketing team in Budapest could make captivating playlists and bring sound to the silent airport. In total, the airport visitors spent over 25 000 minutes on our playlists and streamed it 8 000 times! Interestingly, we have received much attention from audiences aged 18-24 (24%) and 35-44 (20.7%).
During the campaign's peak in December, our client could notice uprising interest from Hungarian audiences - they have generated over 65% of streams. Furthermore, Budapest Airport steered passengers' awareness of the campaign by placing Spotify's codes around the airport, boarding gates, magazines, and social media. So far, the campaign has achieved 800 followers, breaking the label of the silent airport and achieving over-expected results.
"We love this platform and are super grateful for the support right from the very first moment, and we could rely on your guidance when we had a question."
Other success stories
All success stories